It's time to take your business to the next level
We believe in the first-impression-is-the-last-impression and that's why we are here working on the "impressions" of the businesses. From LOGO designing, WEBSITE designing to all the way to DIGITAL MARKETING.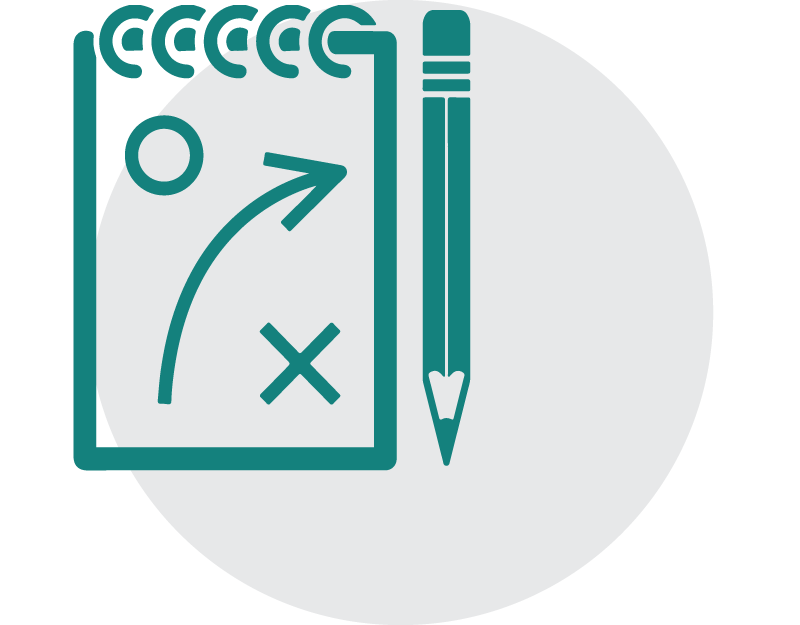 Let the market know exactly what you're presenting.
Create a brand identity that can not be forgotten.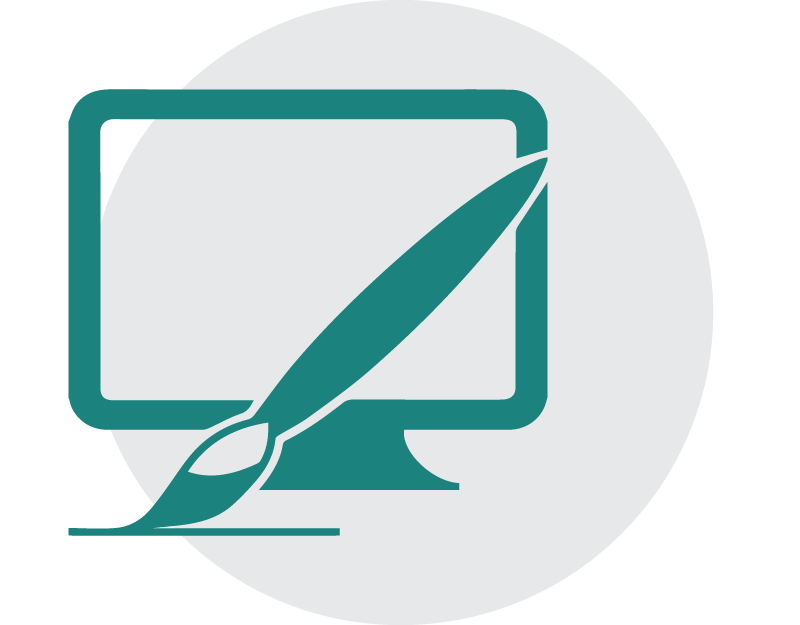 Give your brand the color and shape it deserves.
Intrinsically crafted designs that convey your brand's meaning.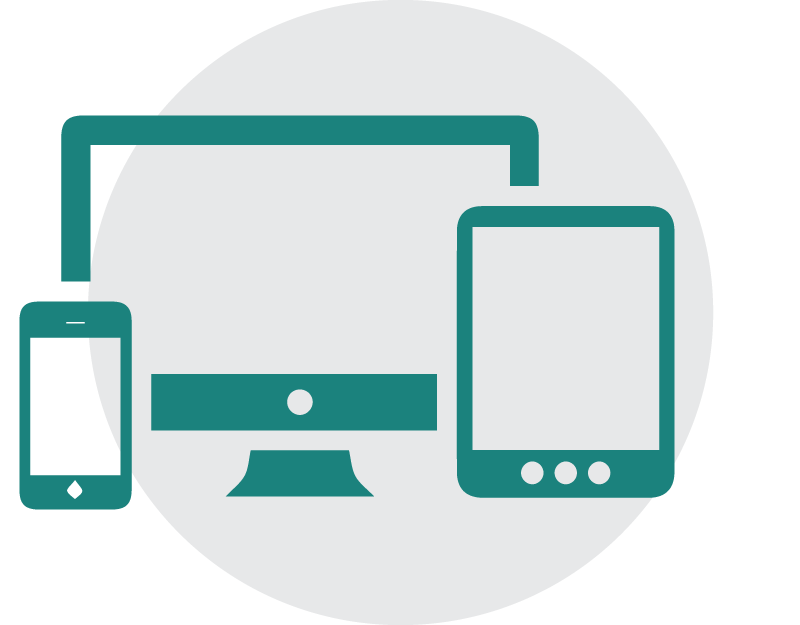 Create the space your business needs.
We specialize in developing websites from your imagination to the reality.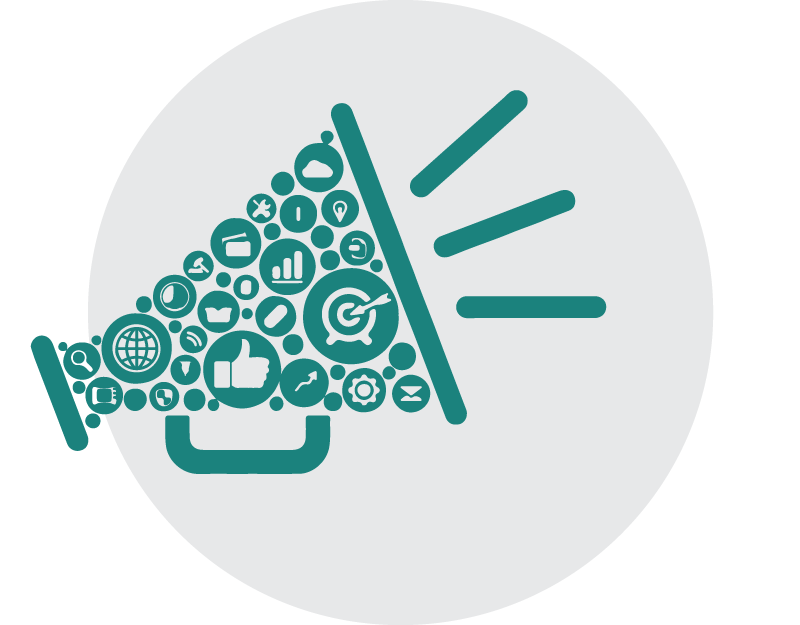 From the drawing board to thousands of satisfied customers,
we are here to help you achieve your goal.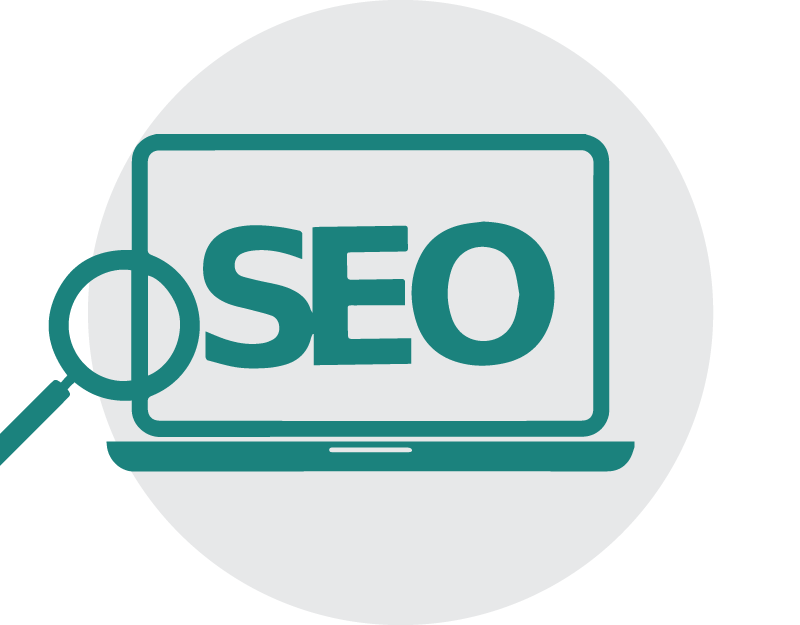 SEARCH ENGINE OPTIMIZATION (SEO)
There are more than a billion websites in the world,
we are here to make sure yours is visible through powerful SEO.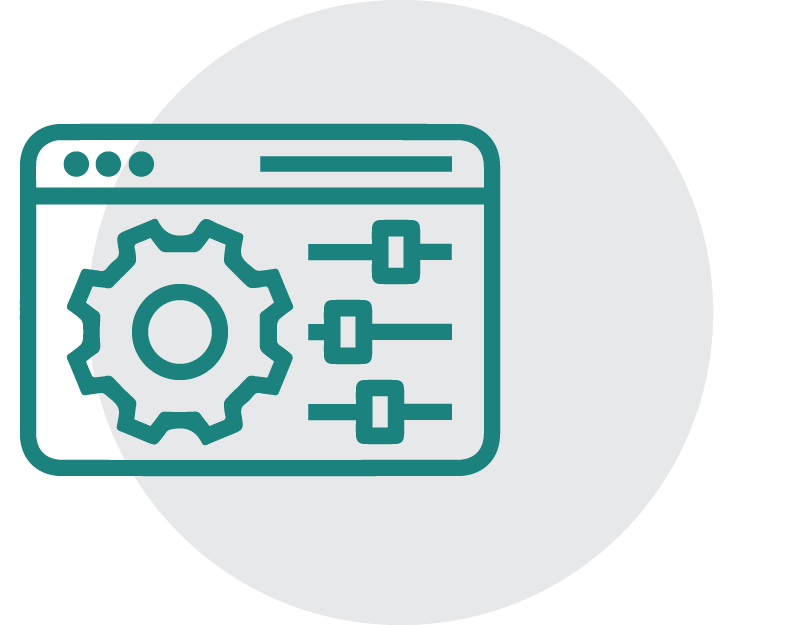 We provide unprecedented business management that make
sure the gears of your business are never rusty
We are in this business because we LOVE to design and we take great pride in designing for companies. 
First of all, you will get some awesome content for sure 🙂